Vibe by Vision Branding Solutions combines the disciplines of visual communication with acoustics engineering to create the PERFECT SURFACE both visually and acoustically.
Vibe by Vision has merged 30 years of designing producing and installing environmental branding on global projects with a team from the manufacturing, sound engineering, acoustics consultancy, and lighting disciplines with a combined experience of over 75 years.
Our acoustics offering is made so design teams can choose from a wide range of materials to produce a completely custom design and acoustic performance.
Our collection of acoustics has been researched and created with the following concepts in mind.
Sustainability
Performance and function
Aesthetics and customisation
Combining the fields of innovative industrial design, interior design, sustainable design innovation, sound engineering, and acoustics analysis, our international team of experts collaborated to create a collection that gives designers full control over the products' colour, finish, and performance.
Vibe by Vision sources all our materials in Europe.
Our Sustainability Journey
Our goal is to reduce product emissions and carbon footprint.
Locally sourced items lower carbon emissions while also being more sustainable.
Even if things are created from recycled materials or biodegradable, shipping them from another country harms the environment. Rising shipping costs and lead times further argue for local acoustical goods.
Locally made wools, fabrics, textiles, recycled pet polyester acoustics, wood panelling, and acoustic insulation reduce carbon footprint.
Vibe's research team developed carbon-negative, biodegradable acoustic insulation from hemp. Vibe's supply chain operations and material sources are transparent.
Recycled, biodegradable, and natural products with high transport and logistics carbon footprints are unsuccessful at lowering global carbon emissions.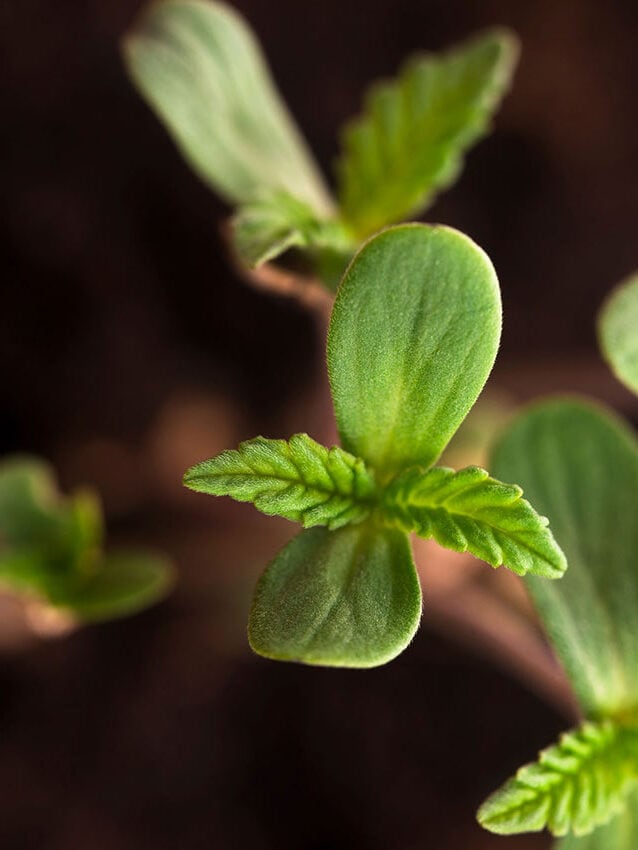 Our product uses sustainable wood Environmental Product Declarations (EPD) provide data on The product's environmental implications during its life cycle. In Europe, they must conform to EN 15804, which assures that EPD for building items uses a common methodology, sets of environmental indicators, and reporting style. EPD can be used to compare construction items at the building level.
Our sustainable wood helps create healthier environments. MDF is CARB phase 2 compliant, which is lower than the European regulatory E1 formaldehyde class. We can also use OSB with No Added Formaldehyde resin technology. EN ISO 14001 and NSAI certifications are further proof. OSB sheets are environmentally friendly building materials.
FSC® certified, fast-growing timber, including new-growth pine and spruce tops, is used.
The wood chip is Irish sawmill "waste." This makes up 60% of MDF's raw materials, a key recycling factor for the forestry sector.
PLY requires less energy and resources than steel, concrete, and other building materials. 75% of manufacturing energy originates from wood leftovers and recovered wood. Burning wood by-products as energy improves CO2 benefits.
Gold-standard Green fabrics
Our products feature Cradle to Cradle textiles. Safe, circular, responsibly made products are Cradle to Cradle Certified®.
Cradle to Cradle Certified Product Standards ensures positive human and environmental impact. Cradle to Cradle Certified has helped companies innovate and optimise materials and products for a decade.
Cradle to Cradle Certified assesses materials' safety, circularity, and responsibility across five sustainability categories. We can provide textile samples for our product.
Fabrics, insulation, and acoustic foam are tested for absorption and transparency. Our core insulation includes acoustics foam, hemp insulation, mineral wool fibre, recycled compressed polyester, acoustic wood panels, perforated steel, and biodegradable moss and plants. Our products meet the UK and European fire regulations.
Standard acoustic insulation is made from carcinogenic, non-recyclable mineral wool, which produces a large amount of waste.
Physical and sensory pollution exist. Both harm human and environmental health. Toxic waste and non-biodegradable products destroy ecosystems.
Uncontrolled noise destroys outdoor and indoor peace. Noise pollution stress harms humans and animals. Stress on the brain's auditory nervous system causes poor sleep, focus, and productivity.
ESG responsibility
programme
1. Through our recruitment policies.
Vision promotes neurodiversity in our team and works for community inclusion. Vision employs a number of walk.ie clients. Walk empowers people with disabilities to live self-determined lives in an equal and inclusive society.
2. Vision is non-discriminatory in its recruitment criteria and employs and has consistently employed members of the LGBTQ+ community.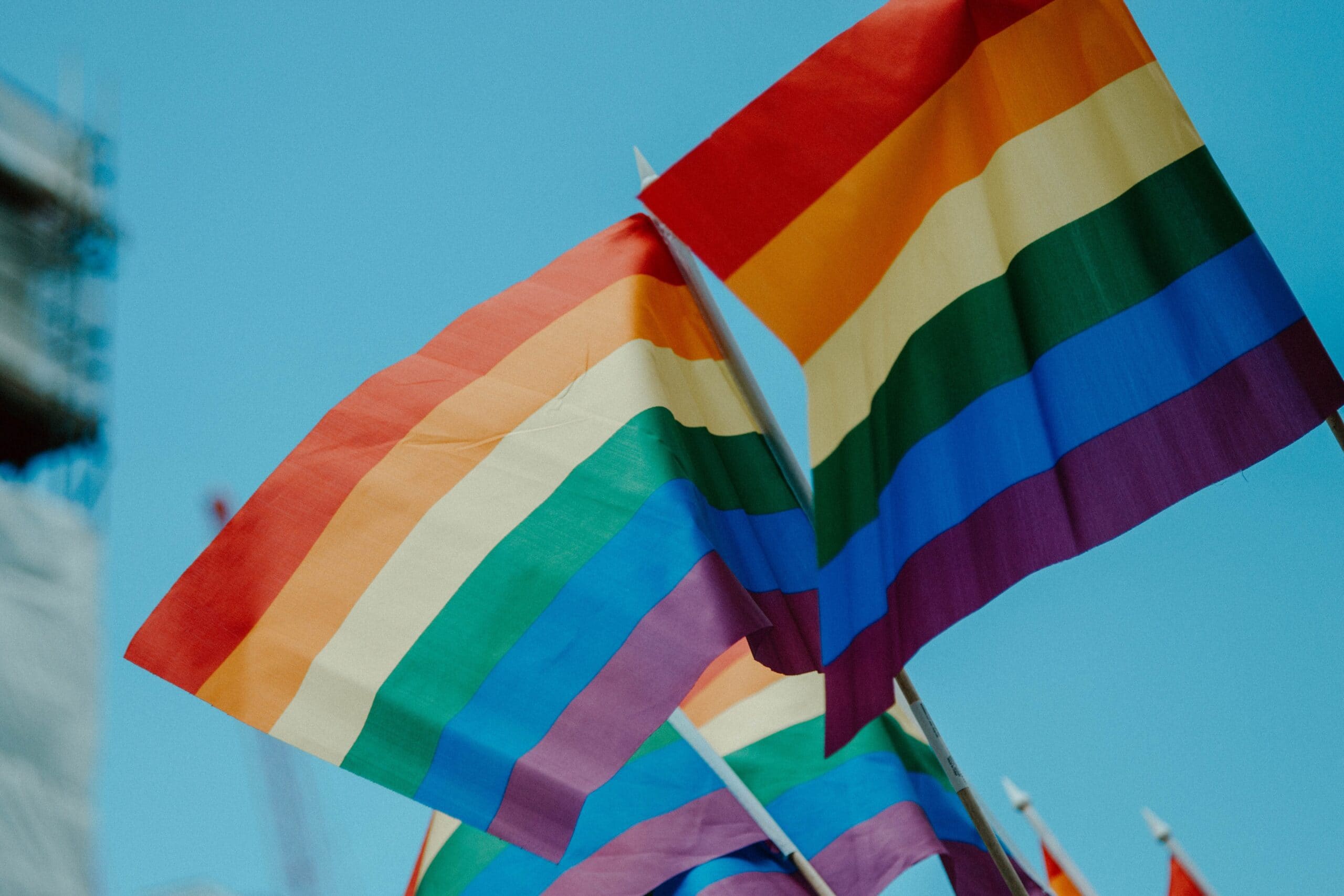 Vibe by Vision strives to promote diversity, tolerance, and inclusion. We have worked hard over the years to create a culture where everyone feels safe and valued regardless of sexual orientation or gender identity. This includes fostering diversity through staff recruitment initiatives and continuing education programs on topics like trans awareness or gender identity across many levels of employment.
3. Our mission statement.
Vision provides innovative design, production, and installation of projects for global branding. use materials made from locally sourced material including bio-degradable products to produce an environmentally friendly product line.
4. Vision is a regular sponsor of "mind over matter".
Mind over matter highlights the risk of mental health challenges and suicide in the design industry.
Our professional and experienced staff could indeed offer guidance in wide-ranging acoustic areas from project start to finish.
We can help with project seeding or sign-off. Our expertise allows us to consider projects from multiple acoustic angles, often resulting in more cost-effective, environmentally responsible, and practical solutions.
In almost all developments and projects, noise is a consideration for many reasons, from hearing protection and speech intelligibility in educational environments to preventing sleep in residential properties.
Due to these reasons, conditions and regulations are in place to maintain a healthy noise environment for all those exposed.
ENVIRONMENTAL NOISE – Residential and commercial developments require noise impact and generation assessments (commercial). These assessments apply to all proposed commercial and residential noise sources. Commercial sites with ongoing activities may need periodic noise assessments. We can help with small to large-scale noise assessments.
RESIDENTIAL SOUND TESTING – Residential sound testing is required for homes that share a wall or floor. Designed and constructed separating elements must provide this protection. We can help with new build and refurbishment projects in house/apartment developments as well as hotels and halls of residence. From existing structure evaluation to site testing for formal submission, we can help.
REVERBERATION CONTROL – Too much reverberation reduces speech intelligibility and comfort. Controlling reverberation is crucial in areas where communication is key and can be used to limit noise spread. We can recommend control measures and tailor our solutions to site constraints like physical limitations and visual aesthetics.
NOISE AT WORK –To protect employees, workplace noise must be evaluated. This is usually done when the environment has changed, such as with new equipment or a complaint, but it can be missed. We can assess a business's needs and, if desired, check an existing assessment periodically.
3D COMPUTER MODELLING – Complex projects require cost-effective and flexible computer-based modelling. As well as being accurate in complex environments, the model can be modified (e.g., site redesign) or continuously updated (e.g., annual assessment requirement), allowing for long-term cost savings. We offer external and internal 3D visual modelling.
Aesthetics & Customisation
Vibe's fabric stretch systems can incorporate thousands of fabrics from local and global weaving mills and supply chains. Our system works with any fabric or textile. Our automated dying and painting process offers over 2000 colours for recycled polyester and fabric/textile finishes. Custom colours have set-up costs but no minimum run requirements. Vibes' design, branding, and printing division prints one-off pieces on fabrics, textiles, and acoustic panels. Printed, dyed, laser-etched, cut, and grooved panels are available. Vision Branding Solutions has delivered global branding projects for the world's leading companies and design teams for over 30 years. Our team facilitates design consultation, artwork creation, and sample production.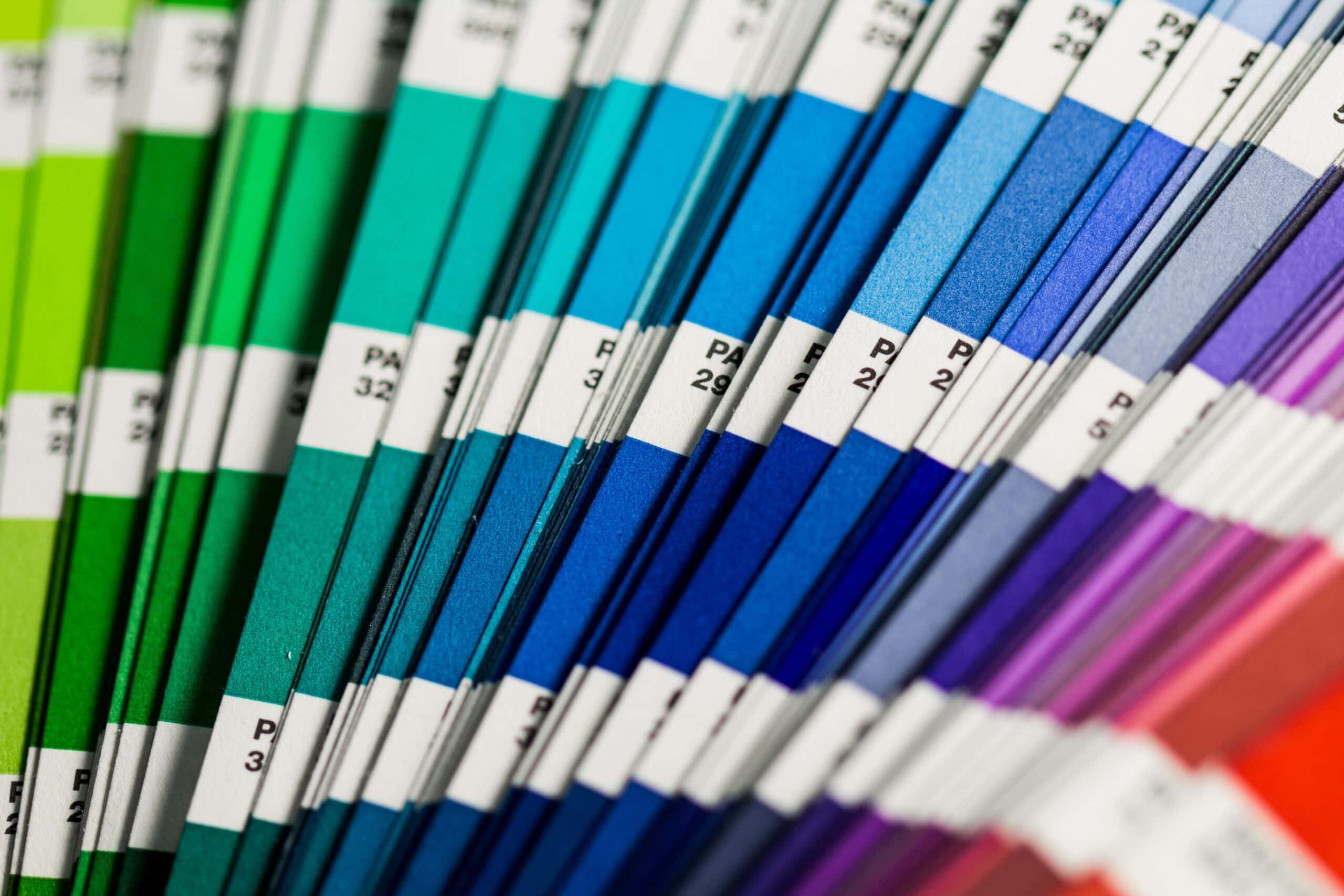 Complete customisation 2000 Pantone colours to choose from which can be used with four material types
Sound is anarchistic or beautiful depending on its context and content. The listener's state and preference determine if the sound is desired or disdained.
The boom of a rock concert or nightclub is energising if you like the music but irritating if you're trying to sleep or focus. The rattle and hum of a busy restaurant add life to social dining, but it's annoying and stressful if you want to have a conversation without straining or repeating every other word.
A busy office's collaborative team culture requires socialising, conversing, and communicating ideas, but it's distracting and irritating when focusing on complex tasks.
How can we adapt the sound to a building's changing needs and individual preferences?
How can we use sustainable materials to fight carbon emissions?
Sound is anarchistic or beautiful depending on its context and content. The listener's state and preference determine if the sound is desired or disdained.
The boom of a rock concert or nightclub is energising if you like the music but irritating if you're trying to sleep or focus. The rattle and hum of a busy restaurant add life to social dining, but it's annoying and stressful if you want to have a conversation without straining or repeating every other word.