Vision Branding is dedicated to providing premium design, production and installation of many types of signage and display solutions for commercial buildings and retail spaces. We create branded environments that inspire the people you care about–your employees, clients and people visitors. Let your surroundings express the spirit and brand of your company in an engaging way.The best way to get your brand noticed is to create branding that cannot go unnoticed.
Design . Production . Installation
Design . Production . Installation
Design . Production . Installation

Vision's design team works with the client's team right through from the initial brief to the final installation to ensure that the client's vision is being fulfilled. Production of sample materials, 3D visuals of the design, and brief meetings are essential parts of the process as it allows the client to have control over the project. Our experience and constant research of innovative printing processes, products and display systems ensure that each company can choose from different design concepts and material options. Your vision is our priority and we push the boundaries of design to guarantee your satisfaction.
Our business model is focused on producing all of our work in-house in order to keep total control over the process. This allows us to provide a very quick turnaround time and ensures that quality is never compromised. Our HP Latex printers use water-based inks in order to produce high-resolution images with extremely vivid & lively colours. Our U.V printing process for glass, wood and plastic ensures durability and scratch-resistant results. The textile and fabric printing department prints onto curtains, blinds, upholstery and many other media, allowing for unique design solutions. All vinyl prints are laminated to ensure protection from fading and general wear & tear, making the final print immune to most surface scratching & cleaning products.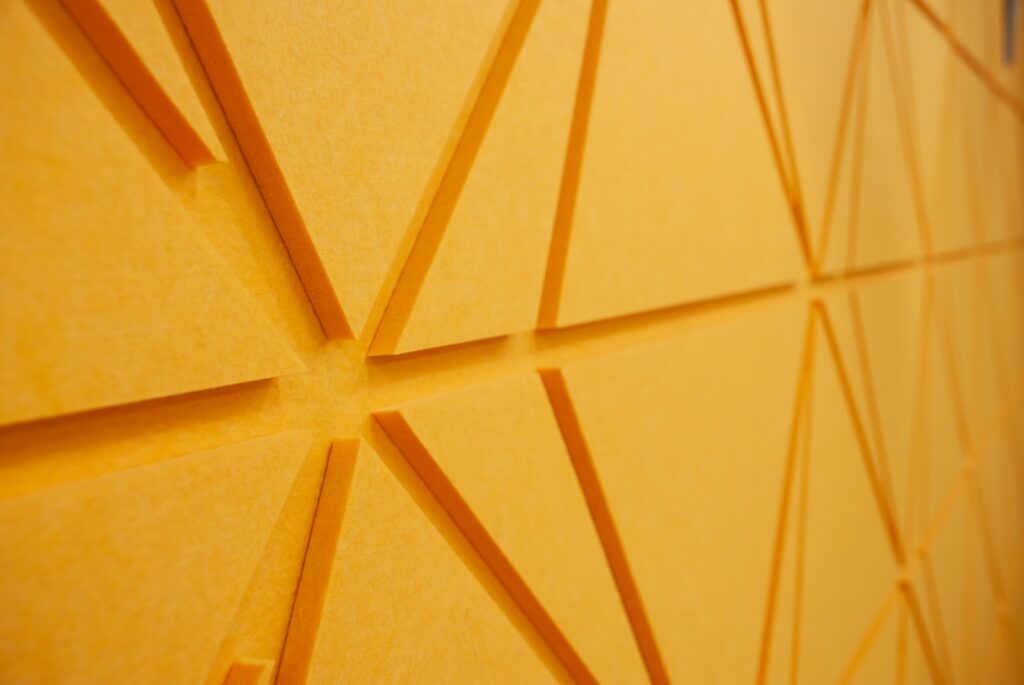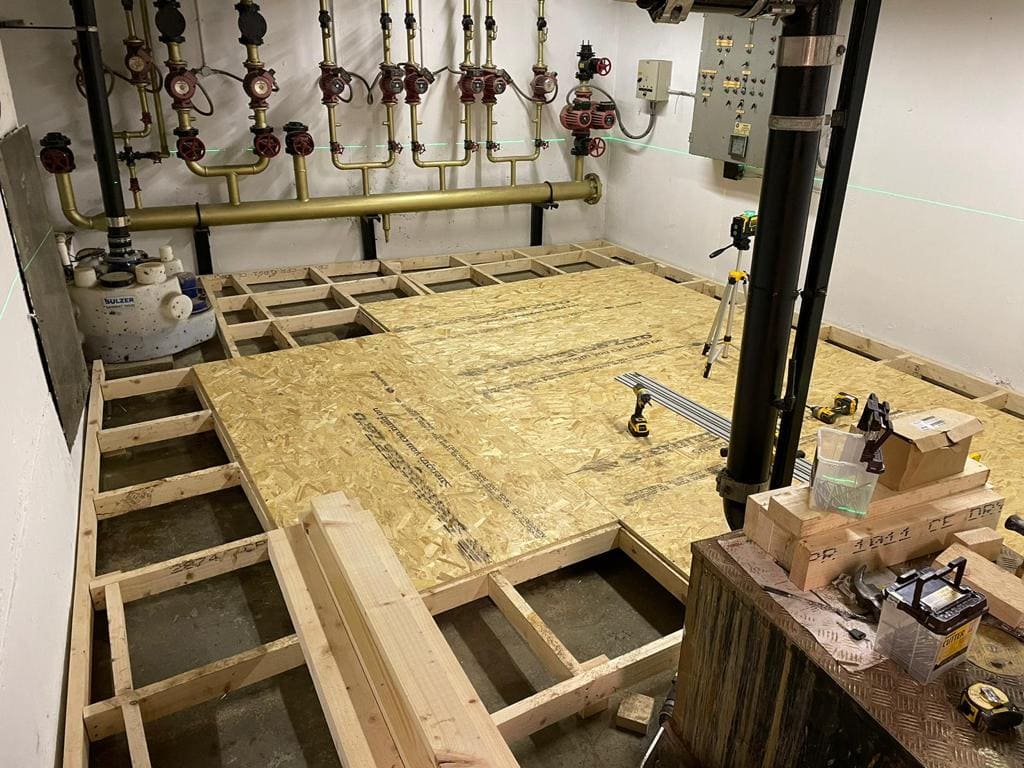 Our skilful team of installers have many years of experience in overcoming the most diverse challenges. These can range from surface areas not being prepped for branding or glass partitions that were not fitted in the agreed-upon time. Strong coordination with stakeholders such as the building companies and fit-out contractors is essential. Our team's efficient communication skills allow for potential issues to be reported and solved immediately, therefore ensuring we can meet the deadlines for all of our projects.
Vision assigns a project manager to each project in order to act as a link between the building contractor, the architect and  Vision's design, production & installation teams. The project manager ensures that the branding projects meet all of the deadlines by coordinating the areas ready for installation with the building contractor.
As our products are the last element in the building process, deadlines are normally tight. Any on-site issues, such as extras or changes required by the client, are dealt with by the project manager and communicated to the relevant parties. This allows for a smooth process and guarantees that deadlines are met and that the agreed-upon materials are used.